Jack Young, ASA, CPA
Accredited Senior Appraiser (ASA—MTS/ARM, CPA)
Helping Attorneys, BV Appraisers & CPAs with valuations they can depend on
Active Appraisal Industry Membership
Jack Young is an Accredited Senior Appraiser (ASA) of the American Society of Appraisers in Machinery and Equipment (MTS) and Appraisal Review & Management (ARM) and is also a Certified Public Accountant (CPA). His extensive  equipment appraisal experience includes expert witness and financial reporting services. He has served as Chair of the ASA's Appraisal Review Committee and is an active member and past president of the Northern California Chapter of the ASA. Previous to accreditation as an ASA in Equipment and Machinery Appraisal, Jack worked for many years as an auctioneer and auction manager of business assets, machinery, equipment and personal property.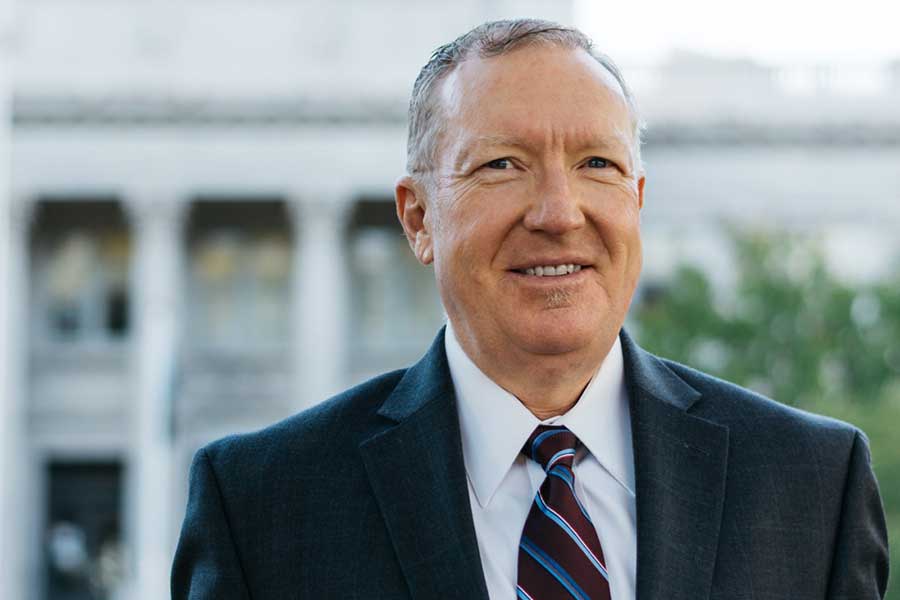 Appraisal Experience and Scholarship
Jack received his Bachelor of Science in Accountancy from the Arizona State University in 1988. While in college, he worked at the local mid-sized regional CPA firm, Price, Kong & Company, preparing monthly financial statements and performing tax work. Upon graduation, he took a position in the audit department of international CPA firm KPMG.
After a few years at KPMG, he took over the operation of an auction company, where he discovered the equipment appraisal industry and immediately developed a passion for it. He quickly earned his accreditation as a senior appraiser (ASA) and founded NorCal Valuation and has gone on to become a respected member of the machinery and equipment appraisal industry as well as a leader in the appraisal review and management.
He is a past president of the northern California chapter of the American Society of Appraisers, serves on the ASA committee for international appraisal review and management, and appraises equipment and machinery throughout California and the Western United States. He also co-wrote and continues to teach the appraisal review and management accreditation classes currently being offered by the ASA.
About NorCal Valuation
At NorCal Valuation Inc., we provide unbiased and independent equipment appraisal services throughout Northern California, as well as Arizona, Oregon, Washington, Colorado and Nevada. We provide valuations of machinery, equipment, and business assets used in construction, trucking, manufacturing, food service, food processing, golf courses, recreational facilities, printing, farming and ranching.
Our machinery and equipment appraisal reports are the work of Accredited Senior Appraiser Jack Young (ASA—MTS/ARM, CPA). Jack is experienced in appraisals and appraisal review for financial reporting and for litigation, including expert witness services.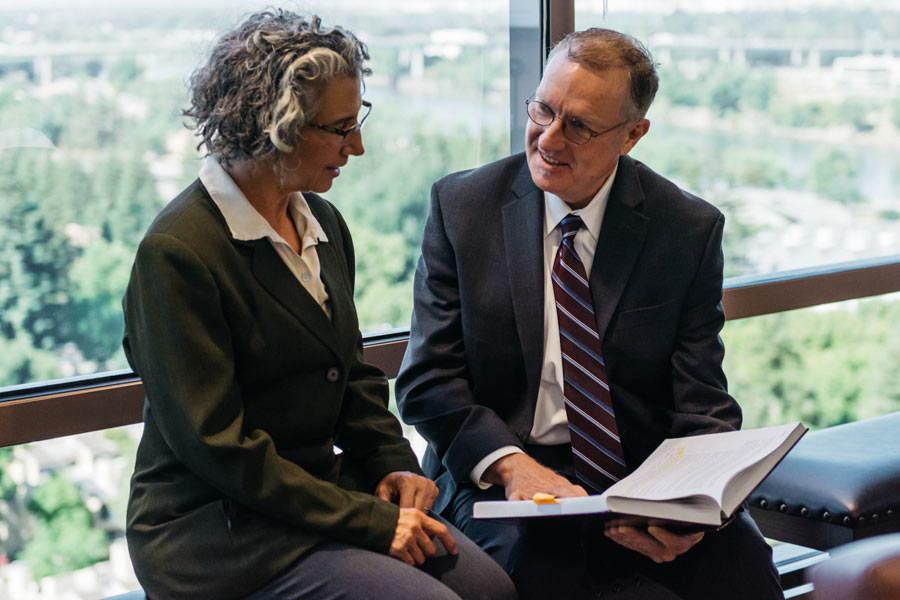 Qualified machinery and equipment appraisals and appraisal reviews are needed for business combinations and separations, litigation, ad valorem tax appeals, insurance disputes, due diligence, estate and gift, and family law/divorce. Our machinery and equipment appraisals are independent, defensible in court and USPAP compliant; we provide you with accurate and professional values for your equipment and machinery, whatever the reason for your equipment valuation.