Trusted, Qualified & Experienced
Equipment Appraisal & Review
Call us at 530.795.5536
NorCal Valuation Inc. provides unbiased and independent machinery and equipment appraisals and appraisal reviews. Our work is defensible in court, USPAP compliant and produced by an Accredited Senior Appraiser experienced in expert witness services. We look forward to working with you.
NorCal Valuation provides attorneys, business valuation appraisers, and CPAs with valuation services they can depend on.
Defensible Appraisal Reports
Our clients and other users appreciate that our appraisal reports are logical, clear, and most of all, convincing. Every report presents a complete picture of the appraisal process:
A background of the business and industry,
An overview of the equipment and its market,
A summary of our research, data, and analysis.
Instead of an unsupported list of figures that can be easily challenged, you receive an informational narrative that describes and supports our valuations and explains how values are calculated.
Comprehensive Appraisal Reviews
Our appraisal review reports are informational and thorough, focusing on uncovering critical credibility flaws in the report under review. Our reviews weigh a variety of factors to determine through careful investigation whether or not the report's valuation conclusion is credible. Our review reports can reveal inappropriate or inadequate data and analysis, expose illogical arguments and unsupported adjustments, and discuss the use and misuse of trend factors.
All appraisal and appraisal review reports are prepared in compliance with Uniform Standards of Professional Appraisal Practice (USPAP).
Expert Legal Testimony
Accredited Senior Appraiser Jack Young has served as an expert witness in court trials, depositions, and hearings for many years. Clients appreciate his composure and his ability to listen closely and provide incisive, insightful responses. Mr. Young is skilled in presenting complex information in an understandable, straightforward way thanks to his years of experience teaching appraisal review classes. Attorneys have described Mr. Young's testimony as compelling and well-reasoned. Opposing attorneys who have witnessed his testimony and read his reports often call him when they later need an appraiser or appraisal reviewer for litigation.
Trusted by the Best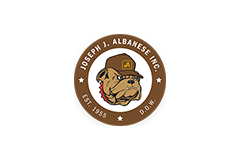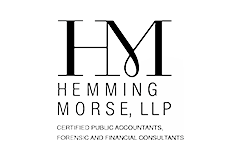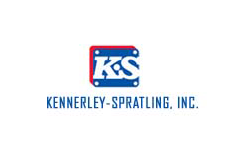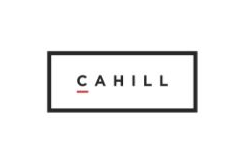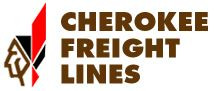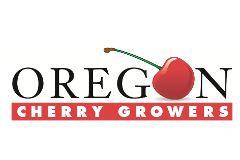 Find Your Value
We provide machinery and equipment appraisals based on your needs — with the approach to value that meets the intended use of your equipment appraisal. Call us at 530.795.5536 for a consultation on your equipment appraisal needs, or submit a request using the form.
Industry News & Thought Leadership