Trusted, Qualified & Experienced
Equipment Appraisal & Review
& Cost Segregation
Call us at 530.795.5536
NorCal Valuation Inc. provides unbiased and independent machinery and equipment appraisals. Our work is defensible in court, USPAP compliant and done by an Accredited Senior Appraiser. We also provide IRS-approved cost segregation studies to help commercial property owners reduce current tax liability. We look forward to working with you.
Do you own an income-producing property? See how a Cost Segregation Study can help you increase cash flow.
Leading the Appraisal Industry
Our machinery and equipment appraisal reports are the work of an Accredited Senior Appraiser (ASA) in
Machinery & Technical Specialties, the designation awarded by the American Society of Appraisers to educated, experienced and qualified individuals in the specialized equipment appraisal industry.
There are many reasons for getting an equipment appraisal, such as litigation cases, ad valorem property tax appeals, due diligence, business combinations, family law matters such as estates for a deceased or a divorce, insurance documentation, borrowing and lending. Our machinery and equipment appraisals and reviews are independent, defensible and USPAP compliant.
Our equipment appraisals and reviews provide you with accurate and professional values for your equipment and machinery, whatever the reason for your equipment valuation.
Trusted by the Best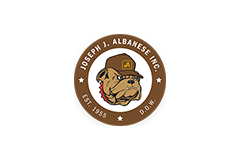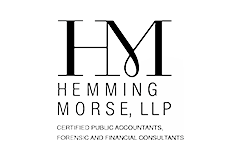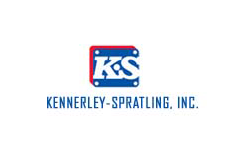 Find Your Value
We provide machinery and equipment appraisals based on your needs — with the approach to value that meets the intended use of your equipment appraisal. Call us at 530.795.5536 for a FREE consultation of your equipment appraisal needs, or submit a request using the form.
Industry News & Thought Leadership